Things to see when visiting Tennant Creek
Tennant Creek the home location of Bluestone Motor Inn has a variety of famous attractions including: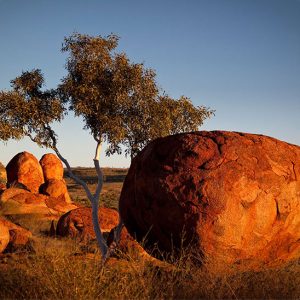 The Devils Marbles are a collection of massive granite boulders strewn across a valley south of Tennant Creek. Standing at up to 6 metres high and formed over millions of years, they continue to crack and change.
Talk with our friendly staff to find destination to our local Aboriginal Culture exhibitions and Aboriginal arts and Crafts demonstrations.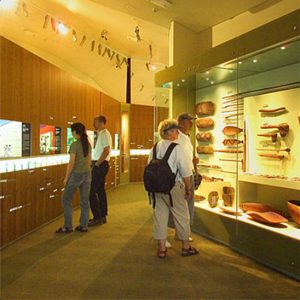 Nyinkka Nyunyu ( pronounced ny-ink-a ny-oo-ny-oo) is a unique art and culture centre which offers visitors an opportunity to learn about aboriginal life, history and land in the Tennant Creek region. Nyinkka Nyunyu is fully owned and operated by aboriginal people from Tennant Creek.
Experience the quiet beauty of the Davenport Range National Park, east of Tennant Creek. With access via high-clearance four-wheel drive only, this out-of-the-way place attracts intrepid lovers of outdoor adventures and is a great place to unwind and recharge.